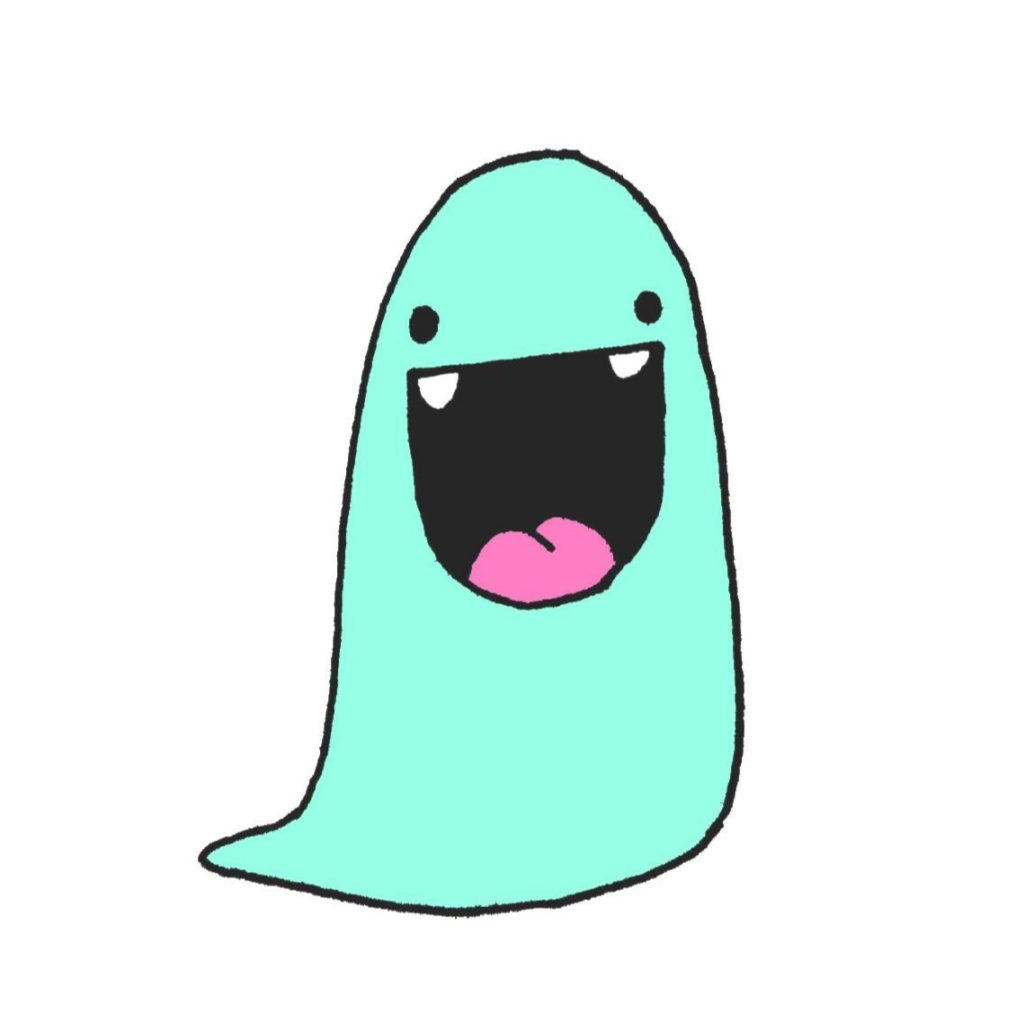 This is Lulu. You'd love to hang out with her. Don't tell anyone but she secretly likes Zany. She's a little touchy about the topic so don't bring it up when you talk to her. She's extremely smart and funny.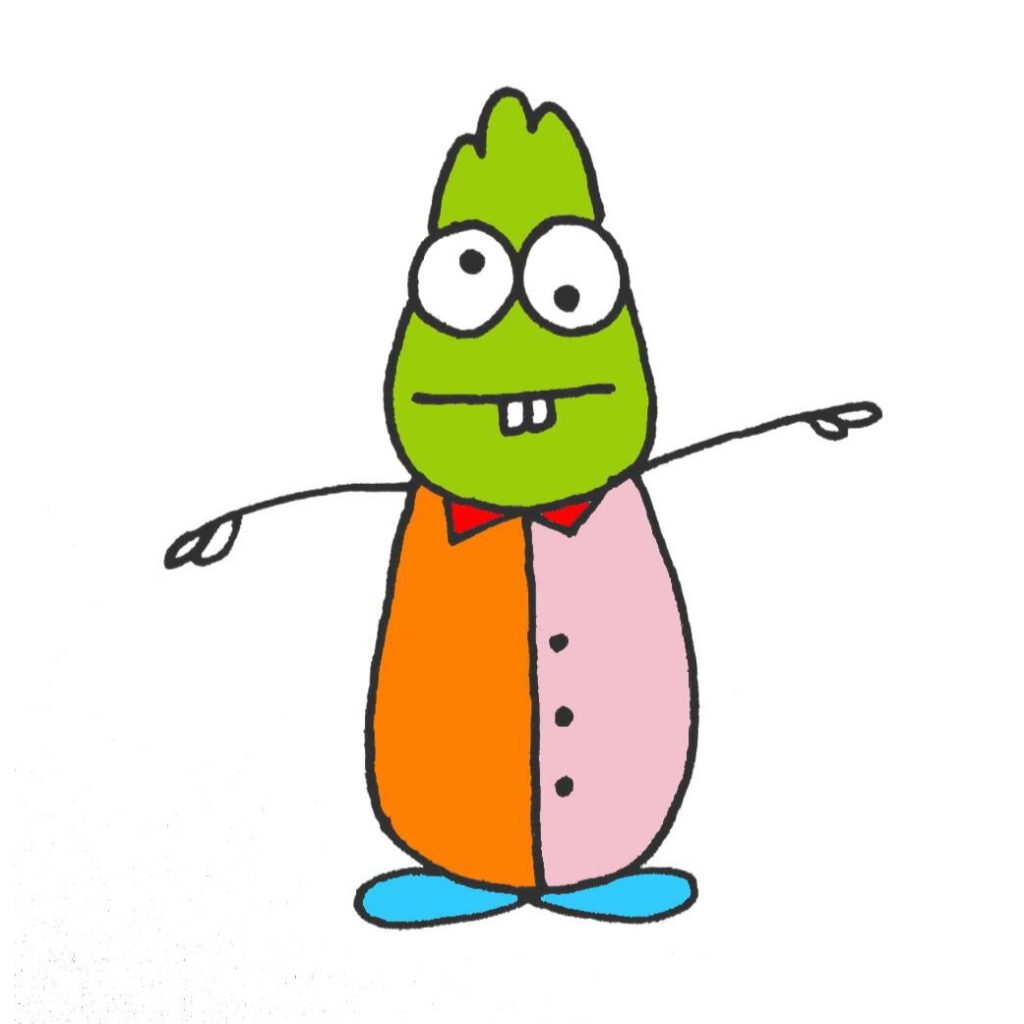 This is 6232. No one knows how he got his name but one doesn't really care about that now. He is the most intelligent guy in the group. He doesn't like to brag about it though. He's scared of dentists and cats.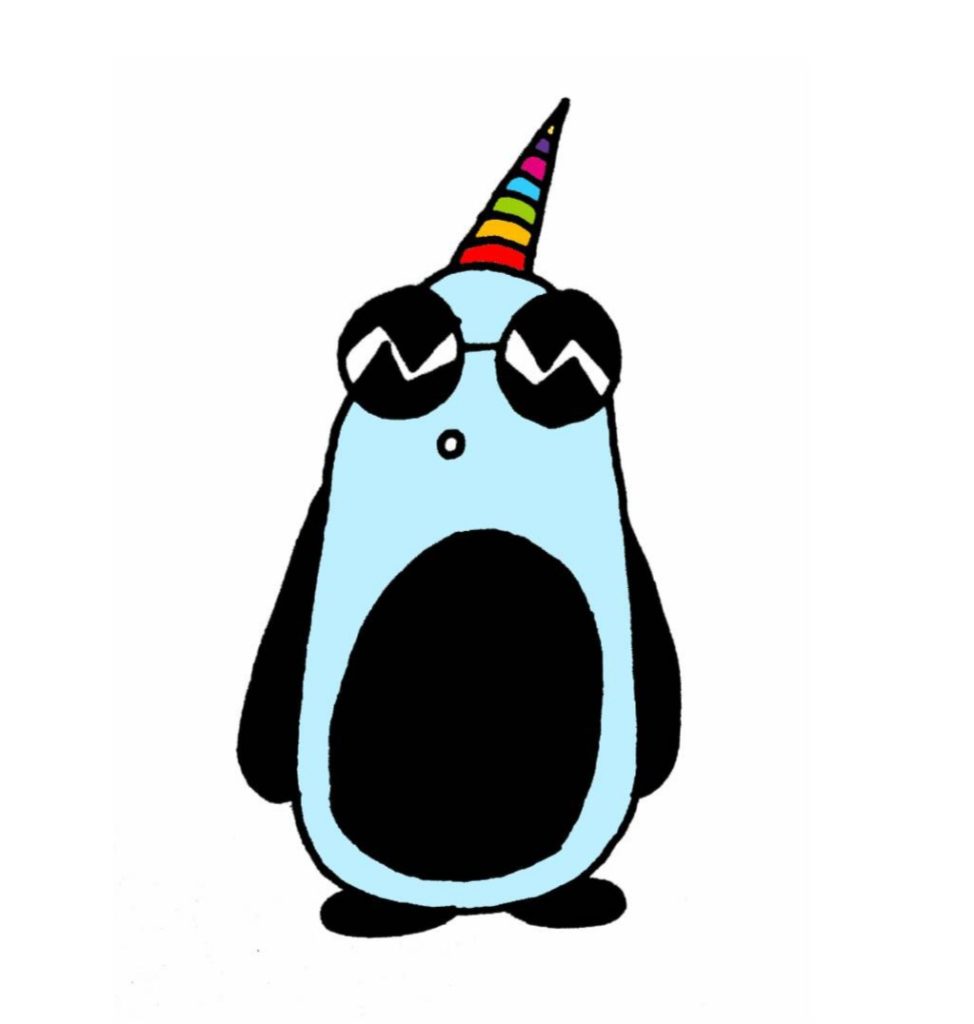 This is Zany. He's really charming with the ladies. Everybody likes him. He's the life of the party. He's the guy you'd want in your group. Nobody has ever seen him without his sunglasses.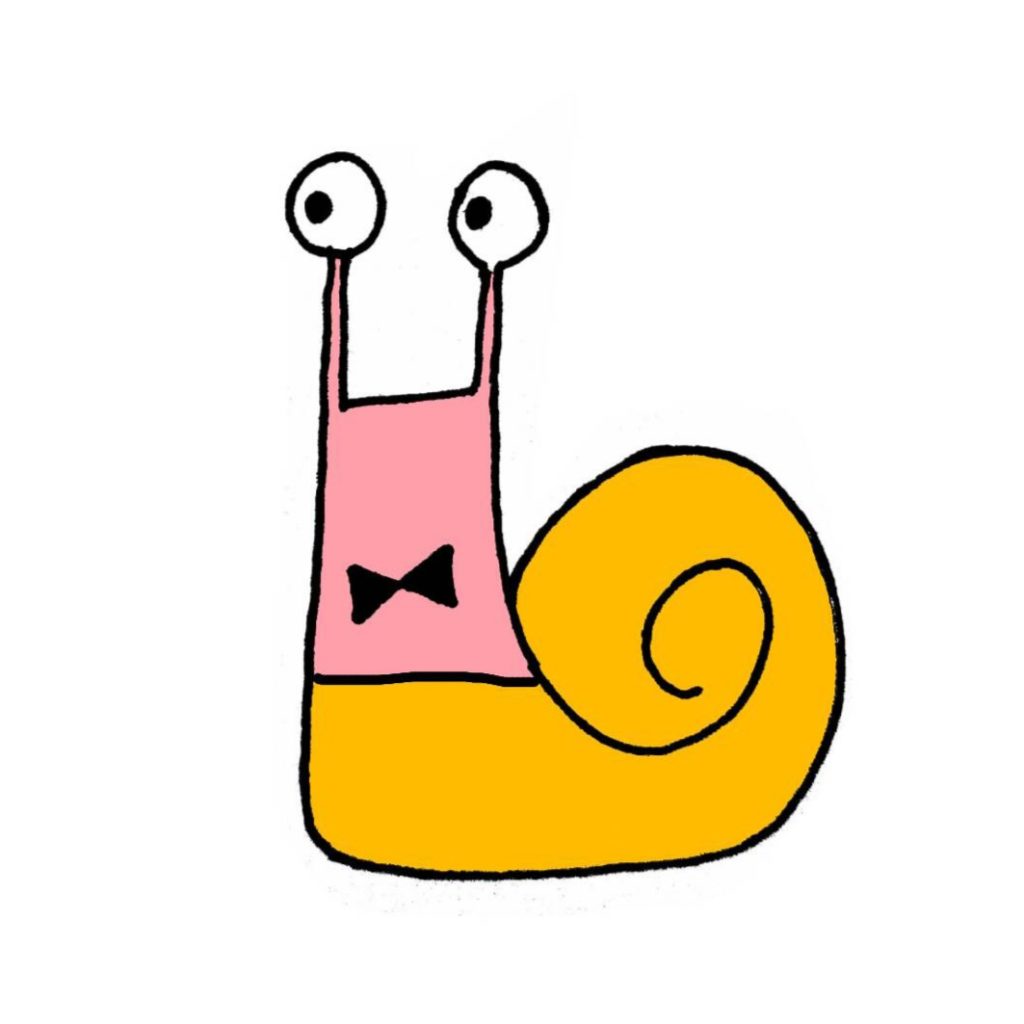 This is Dodo. As you can see he's not a bird, but a snail. He's always dressed up like a gentleman. In fact he is one. He's a really kind and adorable guy. He's not slow contrary to popular beliefs. He's quick in doing stuff. He gets things organised.